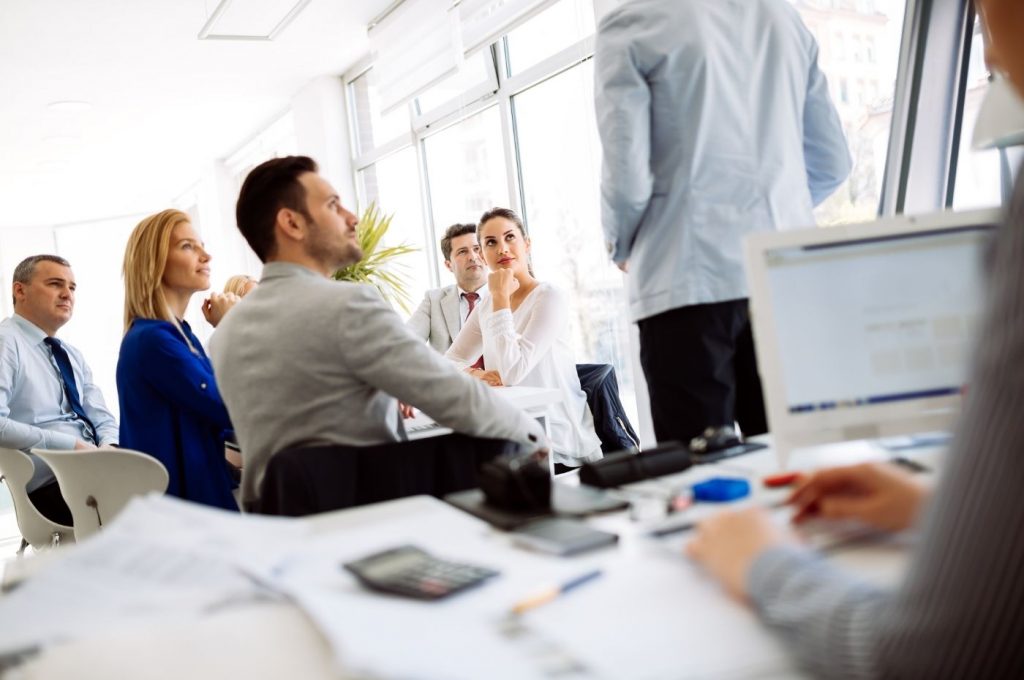 Training Resources & You (TRY)
TRY and You will Surely Achieve Your Goals!
TRY (Training Resources & You) is a full-service HR Development support provider, which helps companies – of all sizes, create and execute their training solutions. Since outside often have different meanings, let's look at different ways we support our clients: Clients who need to conduct HR Development Need Analysis for their employees – hire TRY in order to get a biased-free dedicated expert opinion regarding the topics that need to be trained or developed. Clients, who need to create a large number of Training Manuals or E-learning Courses, hire TRY as specialist to work alongside the company's in-house team members to get the project done. Clients who need one or more Customized Training / Workshop designed and delivered for their employees, hire TRY as their facilitator. Companies, who need to train new recruits on a regular basis, Outsource the Entire Business Process of recruiting, selecting and training of those staff to TRY, so that they can focus on its core business.
CnRG continues to grow ever day thanks to the confidence our clients have in us. We cover many industries such as financial, energy, business services, consumer products.
You receive the advice and support of skilled training specialists who will be dedicating themselves to you and your company's success.
You have instant access to a pool of training specialists who can provide a full range of training skills.
You can shift your company's training load to meet short-term needs.
You can avail world class training facilities – without having to maintain a full-fledged training venue, and minimize your headache in arranging the training support facilities needs to organize a program.