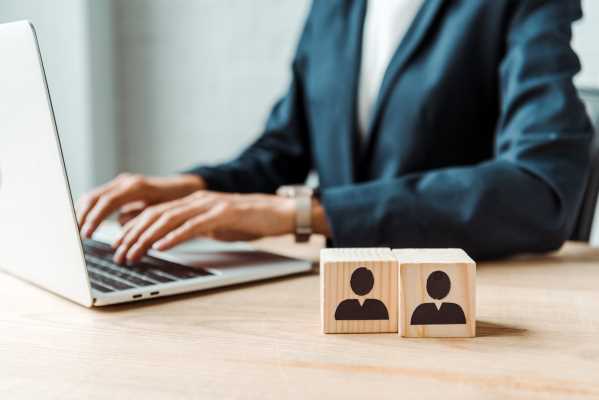 Any kind of human resource support that a company requires, CnRG's HR outsourcing services can satisfy those supports. CnRG offers HR outsourcing to meet your general HR service requirement, offering a wide variety of services. At the same time, CnRG offers specialist services, focusing on specific areas such as payroll management, contract recruiting, customized training etc. depending on the size of your business and how much control you want to maintain over HR functions, you can either outsource all your HR tasks or contract for services a la carte to CnRG.
Businesses that outsource their HR to CnRG are typically small to midsize firms with between 25 and 500 employees. A lot of businesses worldwide observed that by using HR outsourcing as a strategic tool, they have been able to relieve themselves of HR responsibilities, which has enabled them to focus on what they do best.
CnRG continues to grow ever day thanks to the confidence our clients have in us. We cover many industries such as financial, energy, business services, consumer products.
Overseeing organizational structure and HR planning recruitments
Recruiting full time or part time employees
Managing training and development services including TNA, outsourcing etc.
Tracking department objectives, goals and strategies.
Conducting employee and manager training.
Benefits administration including PF, Insurance etc.
Designing & Conducting employee orientation programs.
Management & legal support in employee relations issues.
And many more ………